Shoplifting Attorney in Tampa, Florida
Have You Been Charged with Shoplifting?
Turn to A Reputable Tampa, FL Shoplifting Attorney for Help
Facing any type of criminal charge is nerve-wracking. Thankfully, you don't have to go it alone. If you've been charged with shoplifting in Tampa, FL, reach out to The Wade Law Firm. As your shoplifting attorney, we will get your side of the story, discuss potential outcomes, and relentlessly fight for you in court.
With over 10 years of experience and listed as one of the top 10 criminal defense attorneys in the Tampa Bay area, we have the knowledge and skills needed to help you get the best possible outcome. Contact us today to discuss your shoplifting charges with a dedicated attorney.
Get Representation for Any Type of Shoplifting Charge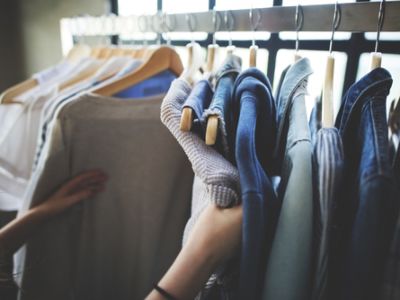 Shoplifting doesn't stop at taking possessions out of a store without paying. Shoplifting charges also apply in cases where a person has:
Taken a shopping cart

Altered a label or price tag

Moved merchandise from one container to another
If you're facing shoplifting charges, set up an appointment with our shoplifting attorney today. We'll go above and beyond for you and keep you informed throughout the entire process.