Drug Crimes Attorney in Tampa, Florida
Accused of Drug Trafficking or Possession?
Here's Why You Need a Criminal Defense Attorney in Tampa, FL
Florida takes drug crimes seriously, which is why drug trafficking and possession carry severe penalties. If you're facing jail time or hefty fines because Tampa, FL area authorities found marijuana or a controlled substance on you or in your car, get in touch with our criminal defense attorney at The Wade Law Firm.
We can explore defenses like entrapment or illegal search and seizure to fight your drug trafficking or possession charges. Call now to get started or fill out the form below to set up a free consultation in Tampa, Florida. We also serve clients in surrounding areas, including Plant City, Brandon, and Winter Haven.
Small Substance Amounts, Big Penalties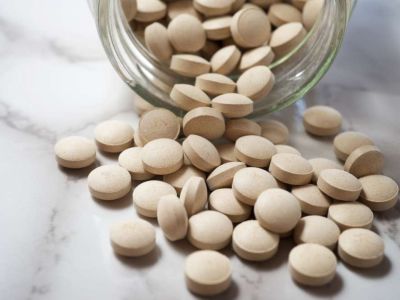 Did you know you could face a minimum of three years behind bars for possessing just...
One gram of LSD?

Seven grams of oxycodone?

Ten grams of ecstasy (MDMA)?
The most important thing you can do if you are facing a drug crime charge is to speak with an experienced attorney as soon as possible. At The Wade Law Firm, we take a compassionate approach to your defense. We'll be by your side from start to finish and help you seek the results you need so you can move forward.
One mistake should not define your future. You deserve a chance to build the life you want, uninhibited by the past. Working with us can put you in the best position possible to seek favorable solutions to your legal issues.
If you've been charged with possessing or trafficking drugs, contact our criminal defense attorney in Tampa, FL today. Ask us if we can help you avoid a lengthy prison sentence. We are proud to serve clients in Plant City, Brandon, and Winter Haven with their drug crime defense needs.